C.J. Photography
Red Bank, New Jersey 07701
732.747.5215
E-Mail:

Your Site For Quality Photography

Special Events

With many years of experience photographing special events you need not look any further. All of our special event packages are custom tailored to preserve each ones uniqueness. Every event we photograph is individually priced and booked according to your needs and budget.

Click on any portrait to see the larger image or click below to see our other event coverage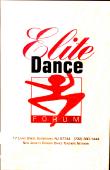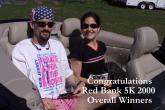 Home

Concert Images | Corporate & Commercial | Fine Art